Posodobitev na različico 8.188
Draga skupnost,
Naša nova posodobitev na različico 8.188 bo izšla v ponedeljek in bo vsebovala sledeče:
Spremembe in izboljšave
Prednastavitve za efekte v simulatorju (Predlog skupnosti)
Sedaj je mogoče shraniti nekaj modifikatorjev v okno simulatorja. To bo olajšalo simuliranje bitk ko je prisotnih več efektov.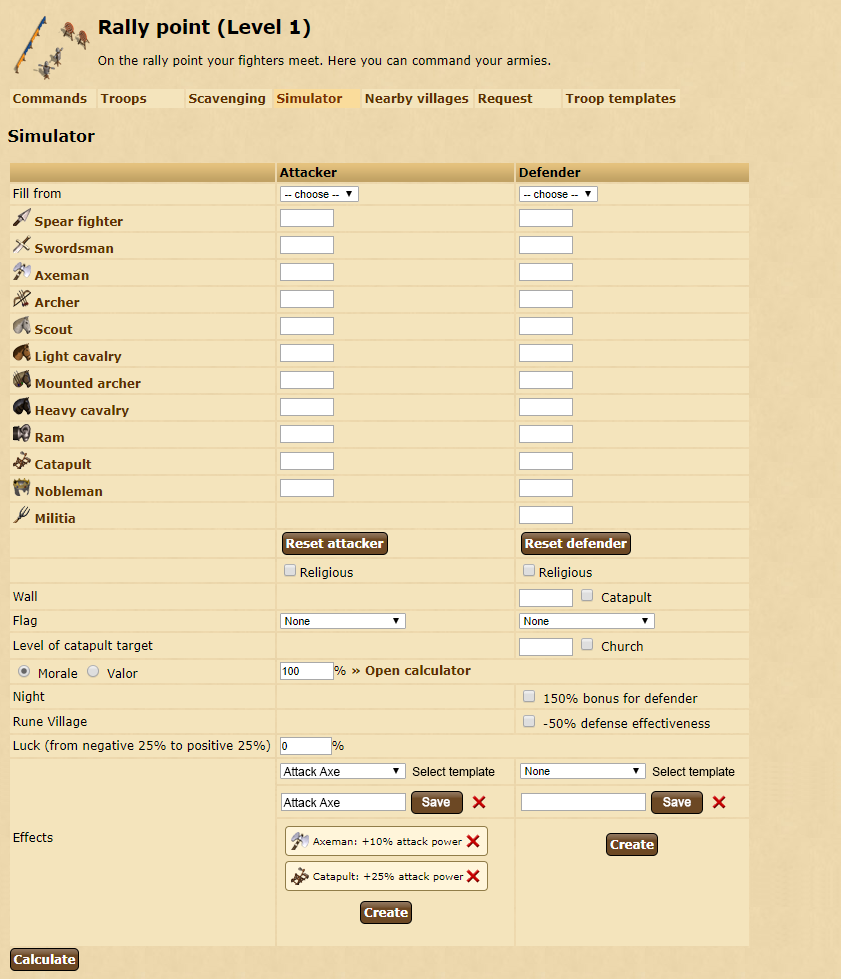 Odzivi
Če želite podati svoje odzive jih bomo veseli. To lahko storite kar v tej temi.
Vaša ekipa VP